Your 3D-printed board with unique mechanical performance.
Take on greater challenges with new performance standards
Beyond the shape, the core of your board is mechanically optimized for the waves and your morphology.
PERFORMANCE
3D printing optimizes flexibility, torsion and vibration damping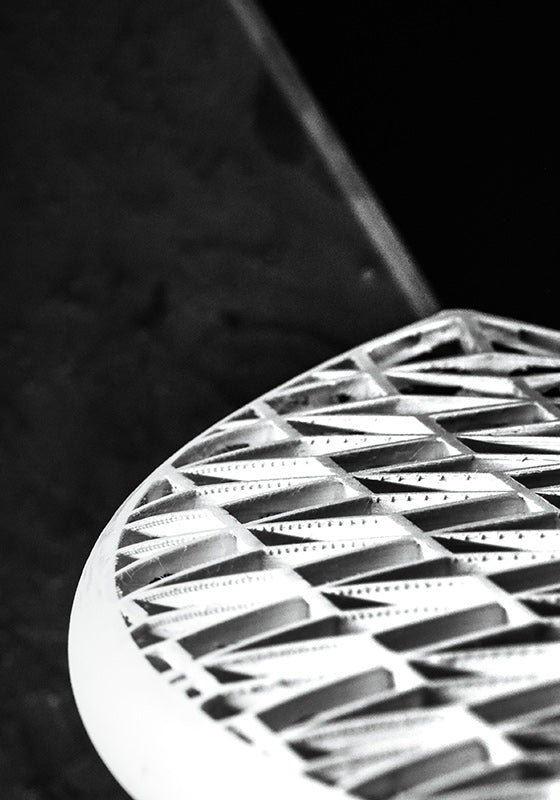 RESISTANCE
3 times more impact-resistant thanks to the density of the printed core. Repairs are made easier by a draining system featuring a Gore-Tex valve.
UNIQUE
The board is made for you, with a transparent design and a wide choice of colors.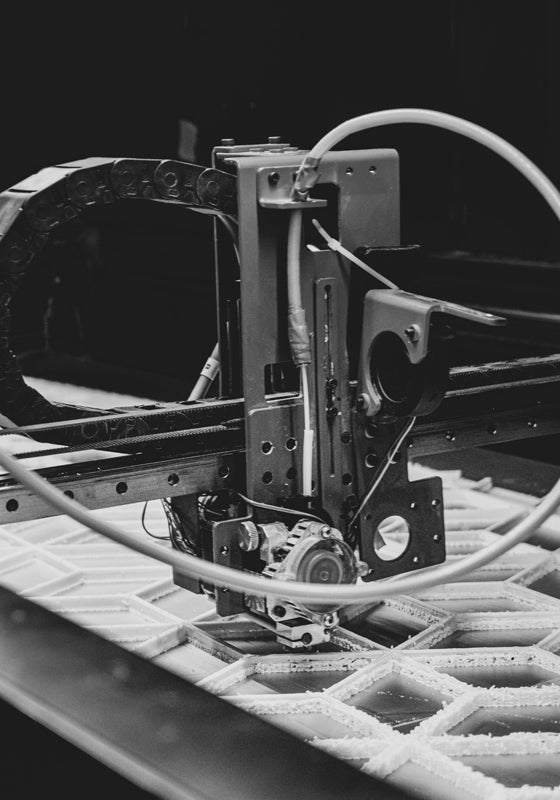 ECO-DESIGN
40% less CO2 emissions than a traditional board
A board you can count on
Surfing a WYVE board means choosing to explore a new dimension of surfing. Thanks to 4DCore technology, the inside of the board has variable geometry to push the limits of surfing performance.

The engineers on the WYVE team work every day to offer you the best surfing experience. The board of the future combines performance, resistance and eco-design.
STATE-OF-THE-ART TECHNOLOGY
OPTIMIZED AND PRINTED FOR YOU
Each board is made-to-order, in our mini-factory in Anglet (Pays Basque).

From design to finishing, including 3D printing, all stages are carried out by our technicians, engineers and shapers. This patented manufacturing process is the result of 3 years of research and development.
START THE EXPERIMENT. NOW.
Our algorithm has been developed taking into account the preferences and riding styles of hundreds of surfers.
It uses 15 criteria to determine the characteristics of your perfect board.
Your board is then 3D printed and hand-finished.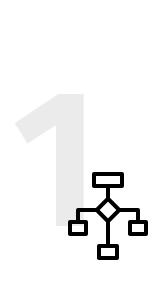 Our algorithm determines the perfect board for you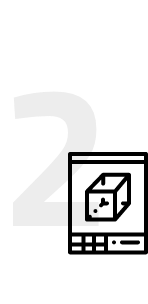 Your board is computer-modelled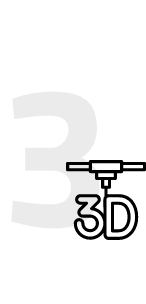 The core of the board is printed in our Anglet micro-factory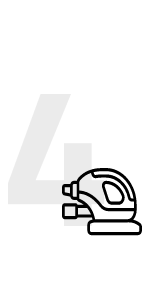 It is hand-finished by a WYVE shaper.

COMPLETELY DIFFERENT.
Surf with pride. Your WYVE board combines the best of technology and sustainable design.
Suivez-nous sur Instagram