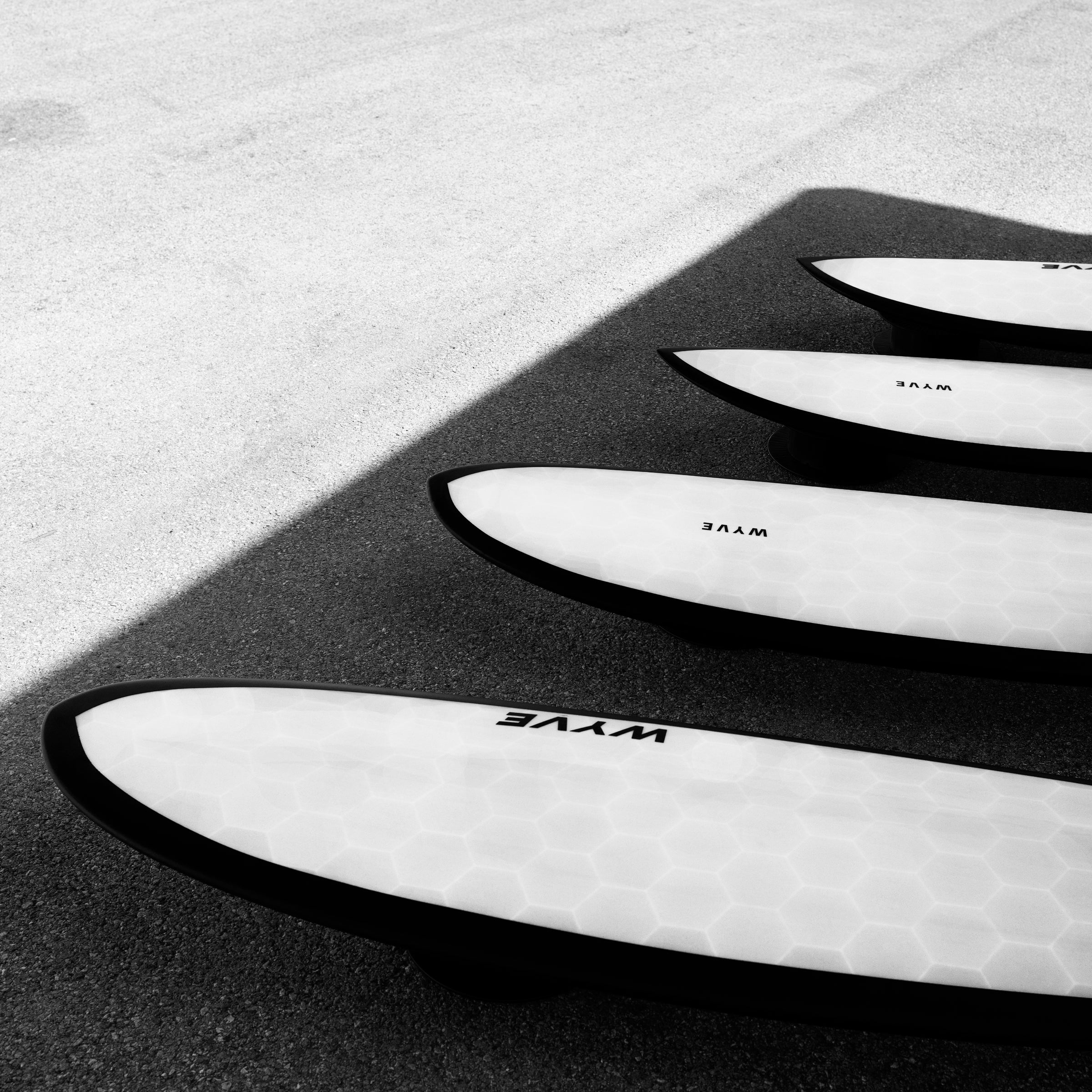 Refurb Wyve Collection: Surf with Confidence at a Great Price
Welcome to Wyve's Refurb collection, dedicated to offering quality products at great prices. Our Refurb product are carefully refurbished surfboards and surf equipment, guaranteeing exceptional performance without compromise.
Whether you're looking for a refurbished surfboard for beginners or to perfect your riding style, our Refurb collection offers a variety of choices.
Each of these boards has been meticulously inspected, repaired and refurbished by our experts, meaning you can surf with confidence.
They can be surfboards from our showroom, transport shock.